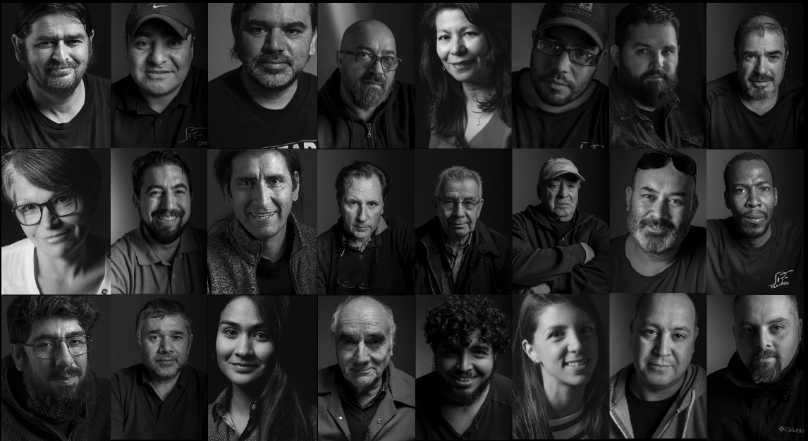 On this renewed web page, we are trying to make things simple: Let you know who we are, what we do, and provide a complete list of equipment available for your productions. For further information on equipment and services, please contact us by mail or phone.
We know our Customers (usually) know all they need to know about our cameras, lights, etc. Further so: they do wonderful films with them. What we do is to have all the gear they need, ready for them on time, and in perfect conditions.
Our job is quite unglamorous. And we are doing it best when we are least noticed, and your only concern is to have great takes (which is what really matters). So in summary, we work really hard to make everybody unaware of our presence. And behind the scenes, you can find 25 JPF professionals, working 24/7, available for your production's equipment needs, so that your job is easier.
So this is JPF: the silent crew behind our equipment.
Calle Nueva 1757, Huechuraba. Santiago, Chile
jpf@jpfcine.cl
lcanales@jpfcine.cl
josue@jpfcine.cl
JPF CINE ‐ 2018 © Santiago Chile.