We know many times, despite your crew's best effords, there are some little things missing in your production. From clay to gaffer tape, batteries, or even toothpaste of tobacco for any of the crew members. We have all of that and so much more in our incredibly useful Expendable Store, located in our studio's second floor. Cash, credit and debit are accepted. Come check it out, we are sure you will find something you were missing!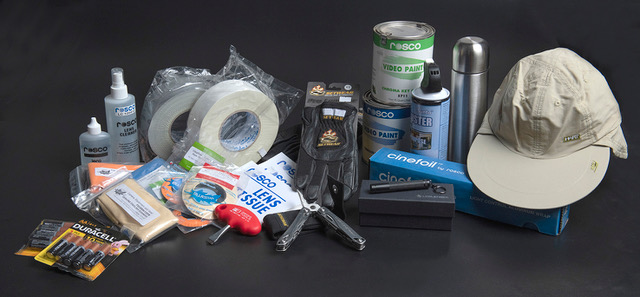 Calle Nueva 1757, Huechuraba. Santiago, Chile
jpf@jpfcine.cl
lcanales@jpfcine.cl
josue@jpfcine.cl
JPF CINE ‐ 2018 © Santiago Chile.