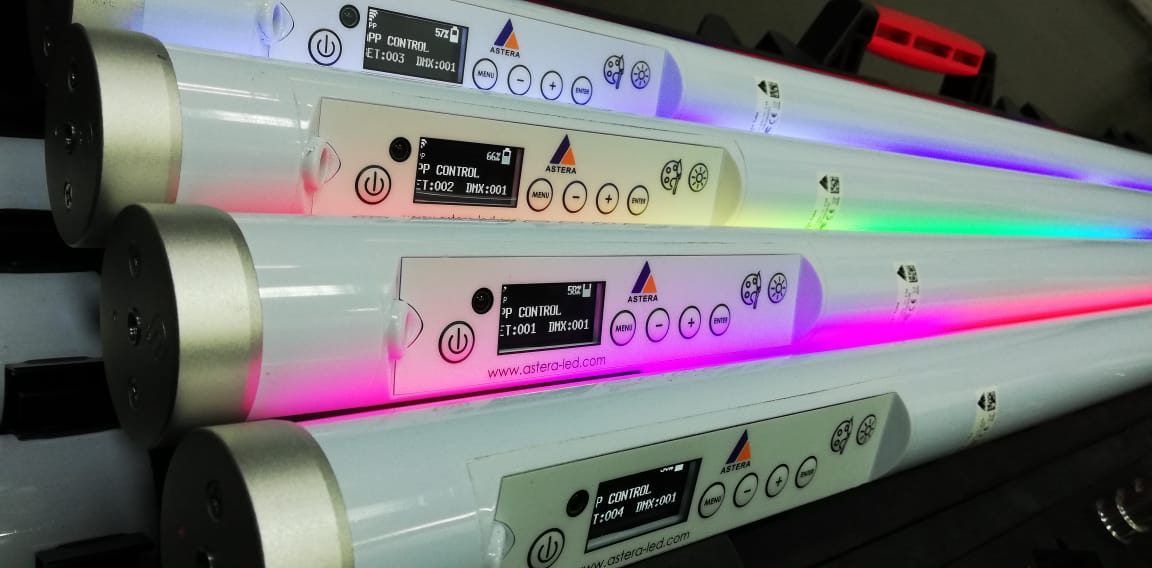 Astera Titan Led Tubes at JPF. In cases of 8 tubes, they are battery charged and give you an incredible range of color and effects, that can be set up via app of DMX system.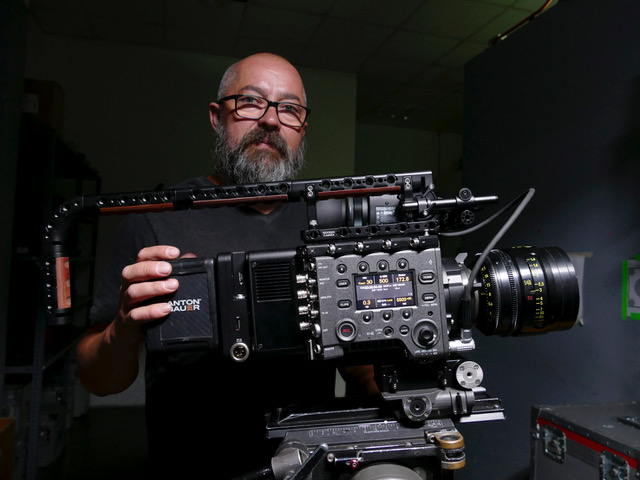 New Sony Venice camera at JPF. Its flexible design configuration allows you to switch from Full Frame mode (with 15+ stops of dinamic range, shooting up to 6K), to Super 35.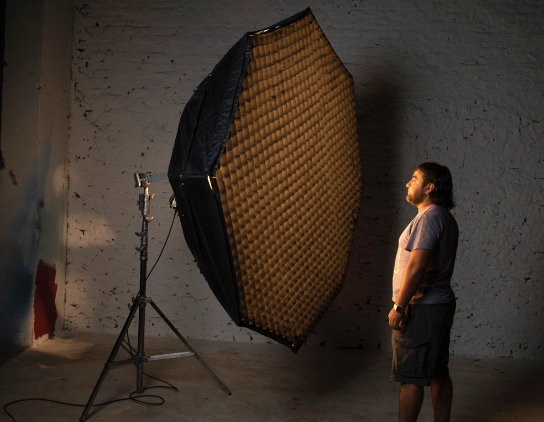 New DoPchoice Octa 7 Softbox allows you to
create a soft, yet bright light using two
SkyPanels S60. With a 7 inch diameter, a
reflective silver interior and a front diffuser, it is
perfect for overhead or beauty lighting.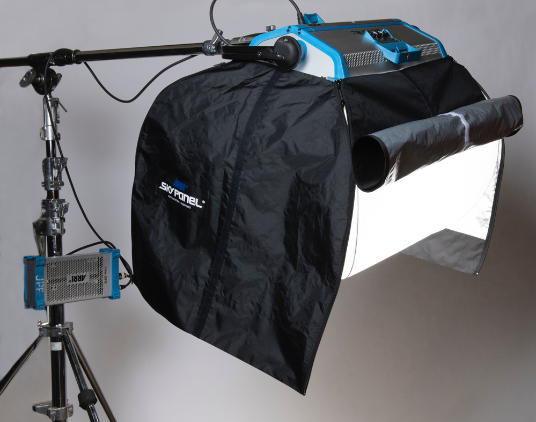 New Chimera lantern for SkyPanel S60. It
creates an omni directional light with its
baloon shape, however light direction can be
controlled with the removable skirt that comes
with it.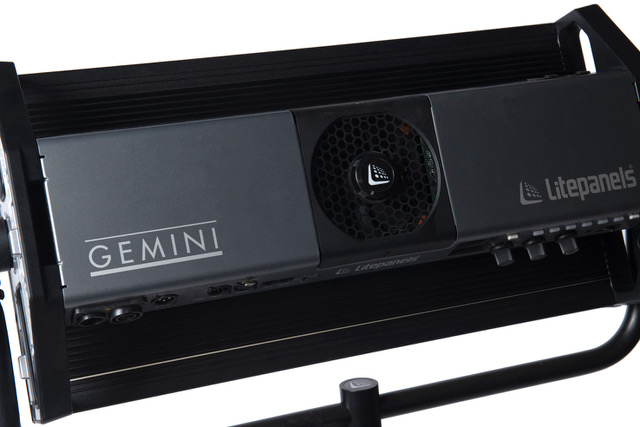 Our new Litepanels Gemini 2x1 LED soft panel
provides a beautiful and wide source of soft,
color accurate, full spectrum Daylight and
Tungsten lighting. Gemini allows users quick
and easy precision adjustment of light with
three fully featured lighting modes
Calle Nueva 1757, Huechuraba. Santiago, Chile
jpf@jpfcine.cl
lcanales@jpfcine.cl
josue@jpfcine.cl
JPF CINE ‐ 2018 © Santiago Chile.