LOCATION
Our Studios are located north of Santiago, 15-20 minutes away from city Downtown and most hotels. They are easy to access, being close to 3 important highways. Our neighborhood is semi industrial, silent, close from the Airport but far from air ways. A major shopping mall, supermarkets, and hardware stores are two block away.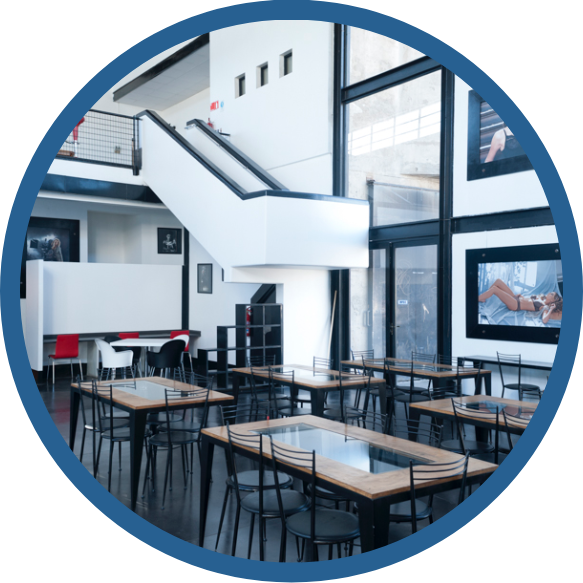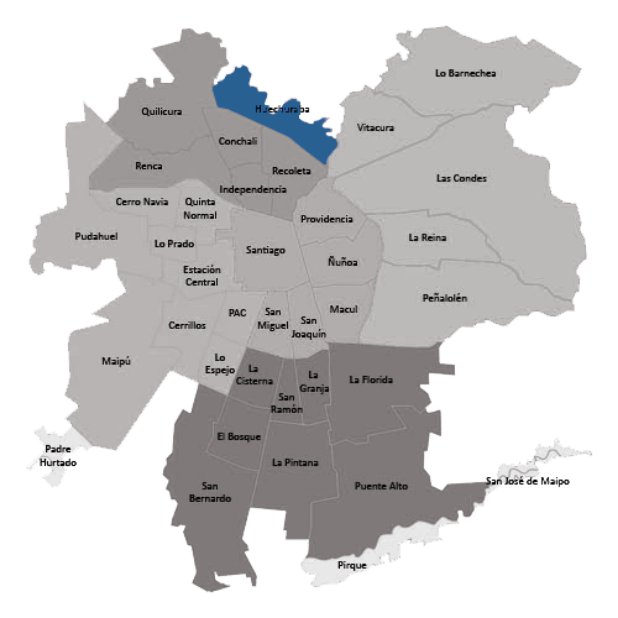 FACILITIES
Our facilities include our camera and lighting warehouses, our offices, two studios, a large cafeteria, make up rooms, production spaces, restrooms and meeting rooms. We provide free WiFi.
Calle Nueva 1757, Huechuraba. Santiago, Chile
jpf@jpfcine.cl
lcanales@jpfcine.cl
josue@jpfcine.cl
JPF CINE ‐ 2018 © Santiago Chile.